Do you have some time and want to experience China? Visit Beijing, Xian and Shanghai!
Have you ever watched movies or TV series about the royal families of the Qing (1644–1912 AD) dynasty? Now it's your turn to be the princess or the emperor, as you enter the home of 24 emperors - the majestic Forbidden City in Beijing. You will also visit Xi'an to discover the marvelous underground army - the Terracotta Warriors.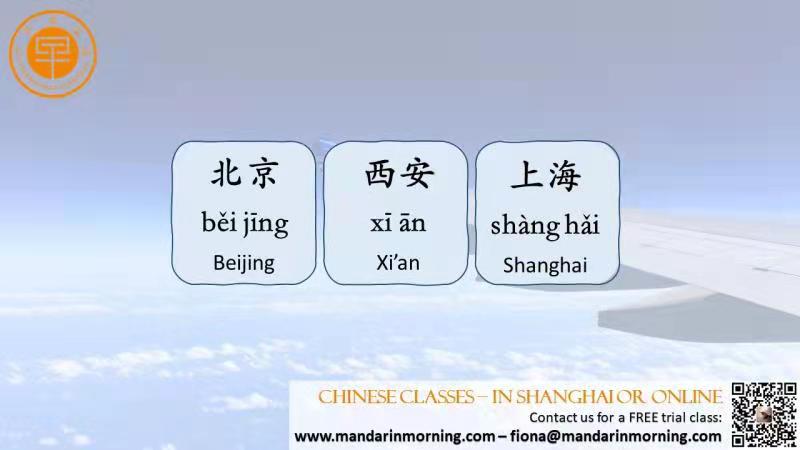 Start in Beijing. You will first visit Tian'anmen Square and the Forbidden City. Take a relaxing visit to the Temple of Heaven, where Chinese emperors used to worship God. Later, visit the Great Wall. A cable car takes you up to a good spot, where you can have an easy walk along the wall.
After three days in Beijing, travel to Xian. The train journey with a high-speed train takes four and a half hours.
The first Emperor united all of China. Stand face to face with 6,000 statues at the Terracotta Warriors and Horses, created by the first Emperor. It is said the warriors were all sculpted in the shape of powerful or rich people of the time. Explore the Ancient City Wall, which surrounds the city center.
After two days in Xian, take a plane to Shanghai.
You can climb to the top of Shanghai World Financial Center, the second high building in Shanghai, for a panoramic view of Shanghai. Explore Yuyuan Garden, a classic Chinese garden, and visit the old quarters of Shanghai has some well-preserved old residential houses and narrow lanes. Take a Huangpu River Cruise in the evening, to witness the gleaming night-Bund.

After visiting these cities, you will have a good impression of modern and ancient China!


#Our teachers #





More than 10 years teaching experience





Master Degree





Certificate for teaching chinese as a foreign language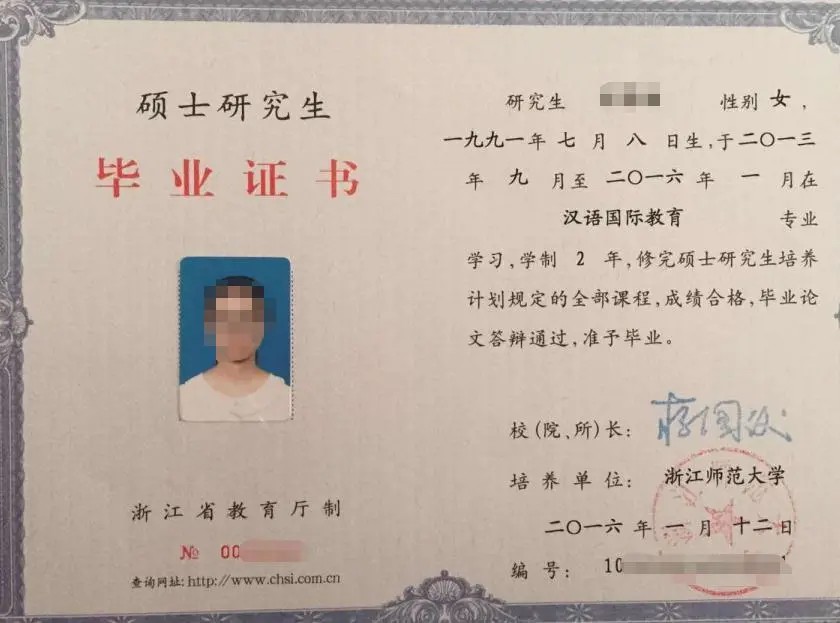 # About us #
Founded in 2007
Chinese test and training center
200+ Chinese teachers
5000+ students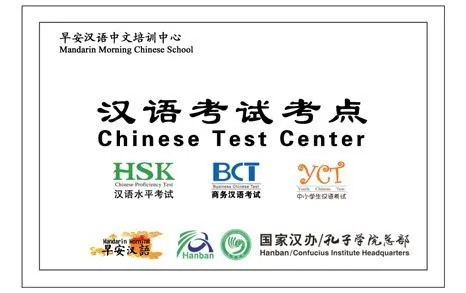 # Contact us#
Name:fiona
Phone number:021-52287809,13918358891
E-mail:info@mandarinmorning.com
www.mandarinmorning.com
If you are interested to join Mandarin Morning school or want more details about our services, scan the following QR code.
☟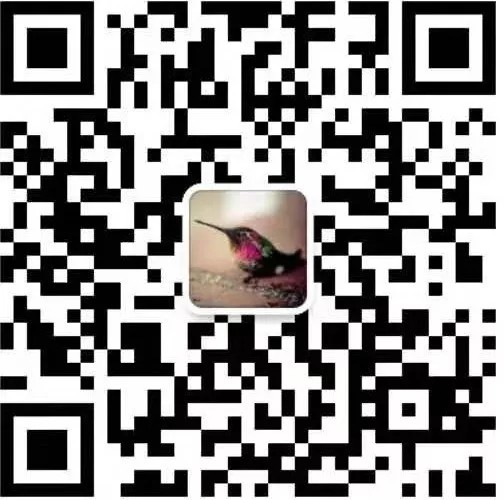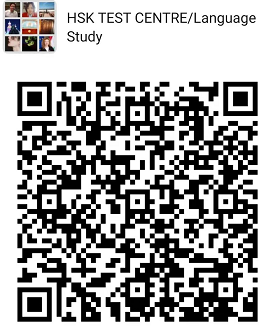 Mandarin Morning
Chinese test center attached to Confucius institute headquarters
Authorized Test Center and Training Center for International Chinese Language Teacher Certificater
10 years+ ,200 teachers ,more 10000 students,200+companies