Let's start with the top. Here is some useful vocabulary for talking about the head and the face 头脸 (tóuliǎn):


头 (tóu) – head
脸 (liǎn) – face
眼睛 (yǎn jīng) – eye
鼻子 (bí zi) – nose
鼻孔 (bí kǒng) – nostrils
耳朵 (ěr duǒ) – ear
嘴 (zuǐ) – mouth
牙齿 (yá chǐ) – tooth/teeth
舌 (shé) – tongue
脸颊 (liǎn jiá) – cheek
额头 (é tóu) – forehead
眉毛 (méi máo) – eyebrows
眼皮 (yǎn pí) – eyelid
睫毛 (jié máo) – eyelashes
唇 (chún) – lips
下巴 (xià ba) – chin

Here are some example sentences for you with some of those facial features.
You have red cheeks: 你的脸颊红了 (nǐ de liǎnjiá hóngle)
Your blue eyes are so bright: 你的蓝眼睛好亮 (nǐ de lán yǎnjīng hǎo liàng)
I have such a big head: 我的头这么大 (wǒ de tóu zhème dà)


#Our teachers #





More than 10 years teaching experience





Master Degree





Certificate for teaching chinese as a foreign language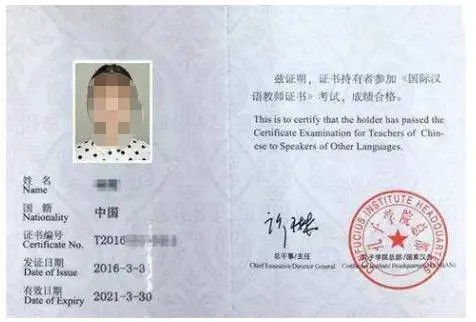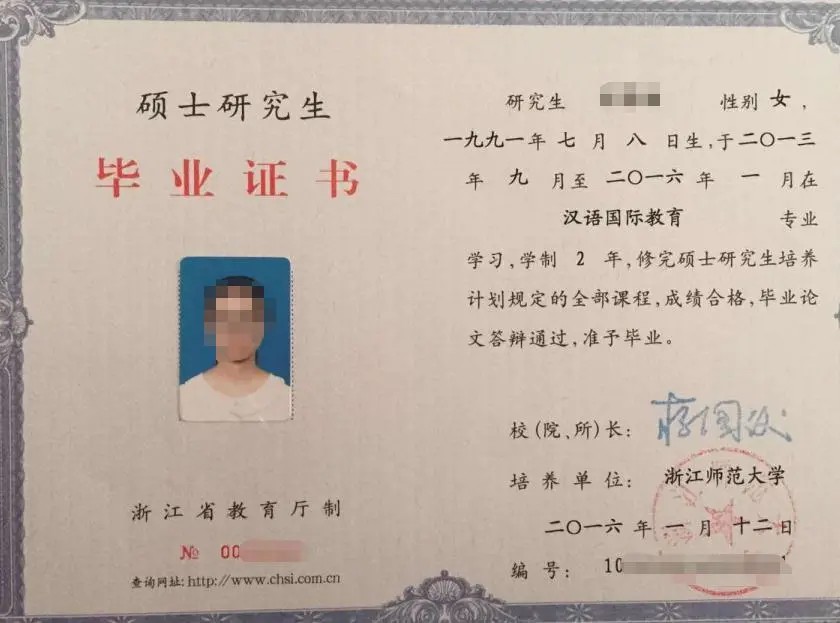 # About us #
Founded in 2007
Chinese test and training center
200+ Chinese teachers
5000+ students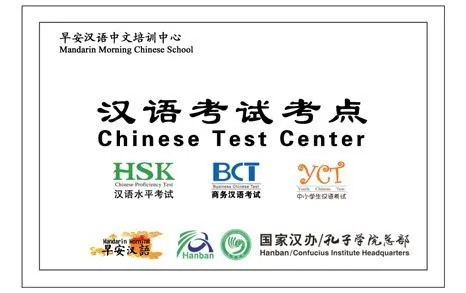 # Contact us#
Name:fiona
Phone number:021-52287809,13918358891
E-mail:info@mandarinmorning.com
www.mandarinmorning.com
If you are interested to join Mandarin Morning school or want more details about our services, scan the following QR code.
☟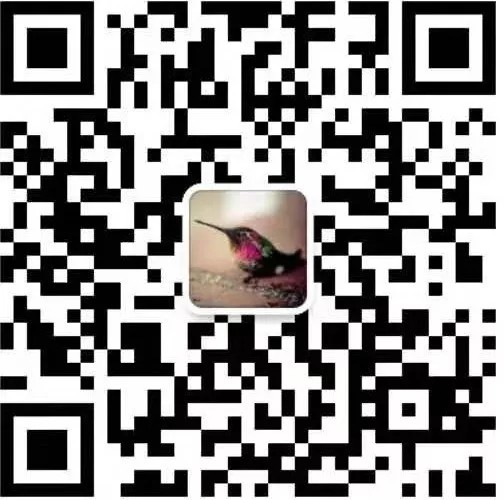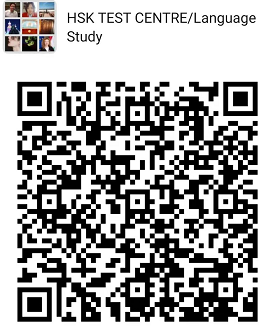 Mandarin Morning
Chinese test center attached to Confucius institute headquarters
Authorized Test Center and Training Center for International Chinese Language Teacher Certificater
10 years+ ,200 teachers ,more 10000 students,200+companies