We know, insects are probably not your favorite animals. But did you know how important insects are for our environment? Here are the Chinese names of different insects.


Ant: 蚂蚁 (mǎ yǐ)
Bee: 蜜蜂 (mì fēng)
Beetle: 甲虫 (jiǎ chóng)
Butterfly: 蝴蝶 (hú dié)
Caterpillar: 毛虫 (máo chóng)
Centipede: 蜈 (wú)
Dragon Fly: 蜻蜓 (qīng tíng)
(House) Fly: 蝇 (yíng)
Grasshopper: 蚱蜢 (zhà měng)
Ladybird: 瓢虫 (piáo chóng)
Millipede: 千足虫 (qiān zú chóng)
Scorpion: 蝎 (xiē)
Snail: 蜗牛 (wō niú)
Spider: 蜘蛛 (zhī zhū)
Wasp: 黄蜂 (huáng fēng)
Worm: 虫 (chóng)


#Our teachers #





More than 10 years teaching experience





Master Degree





Certificate for teaching chinese as a foreign language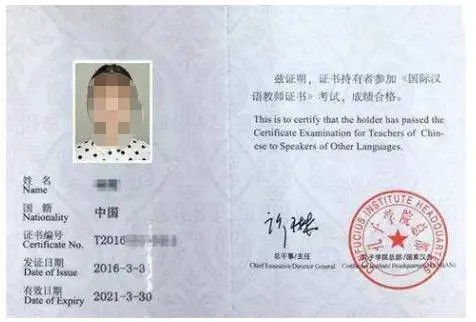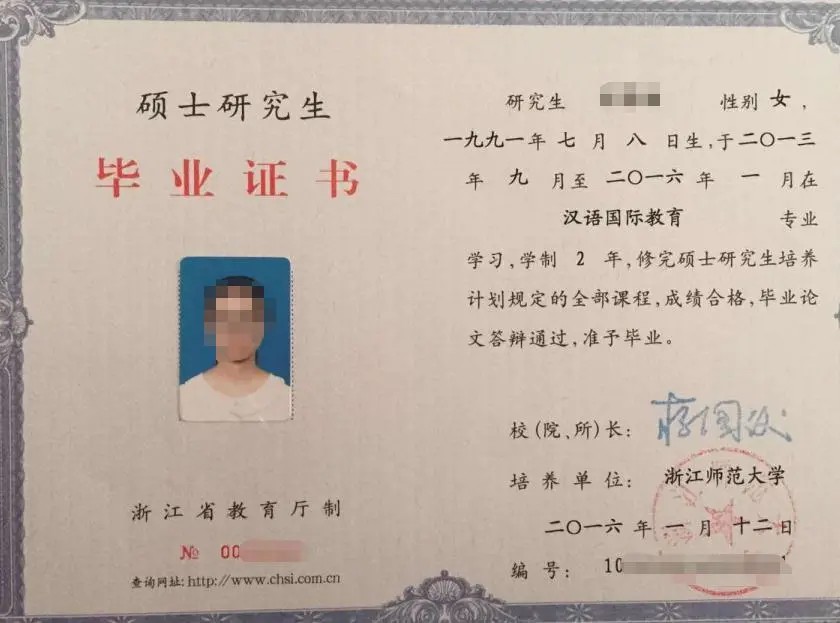 # About us #
Founded in 2007
Chinese test and training center
200+ Chinese teachers
5000+ students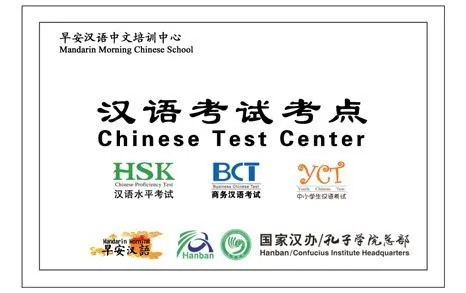 # Contact us#
Name:fiona
Phone number:021-52287809,13918358891
E-mail:info@mandarinmorning.com
www.mandarinmorning.com
If you are interested to join Mandarin Morning school or want more details about our services, scan the following QR code.
☟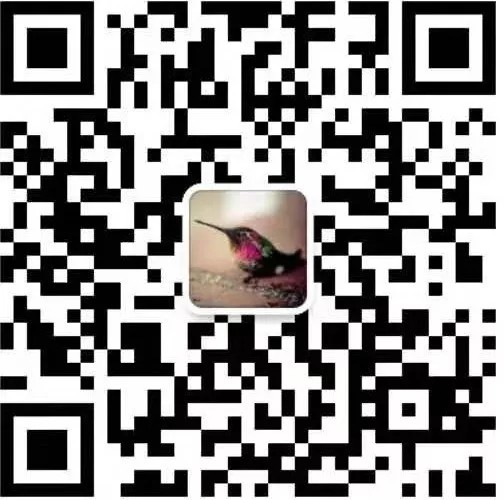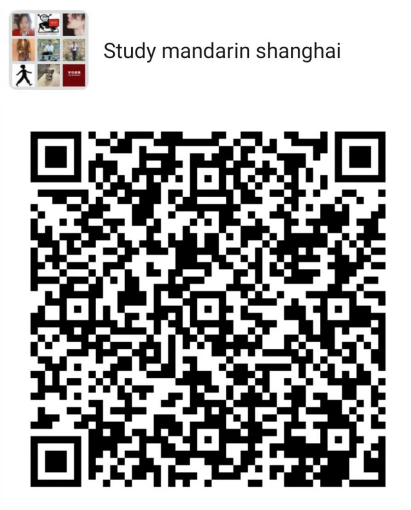 Mandarin Morning
Chinese test center attached to Confucius institute headquarters
Authorized Test Center and Training Center for International Chinese Language Teacher Certificater
10 years+ ,200 teachers ,more 10000 students,200+companies