Identifying and naming your body parts in Chinese can come in handy when seeing the doctor, playing sports, going clothes shopping, and much more!
So, with that being said, let's learn how to talk about body parts in Chinese.


Body: 身体 (shēn tǐ)
Head: 头 (tóu)
Arm: 胳膊 (gē bo)
Hand: 手 (shǒu)
Leg: 腿 (tuǐ)
Foot: 脚 (jiǎo)
Skin: 皮肤 (pí fū)
Muscle: 肌肉 (jī ròu)
Bone: 骨头 (gǔ tou)
Joints: 关节 (guān jié)
Veins: 脉络 (mài luò)
Hair: 头发 (tóu fǎ)

The whole body in Chinese is called 身体 (shēntǐ), but what about the single parts of it?
Let's make a few example sentences using these words for you also:

Your muscles are very big: 你的肌肉很大 (nǐ de jīròu hěn dà)
You have beautiful hair: 你的头发很漂亮 (nǐ de tóufǎ hěn piàoliang)
My body is much stronger these days: 这些天我的身体更强壮 (zhèxiē tiān wǒ de shēntǐ gèng qiángzhuàng)


#Our teachers #





More than 10 years teaching experience





Master Degree





Certificate for teaching chinese as a foreign language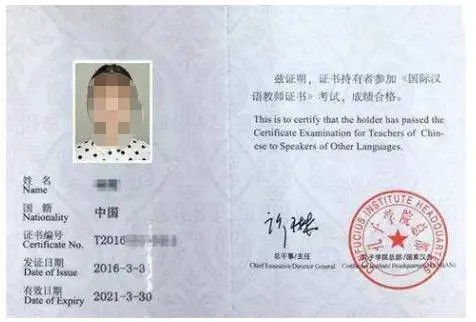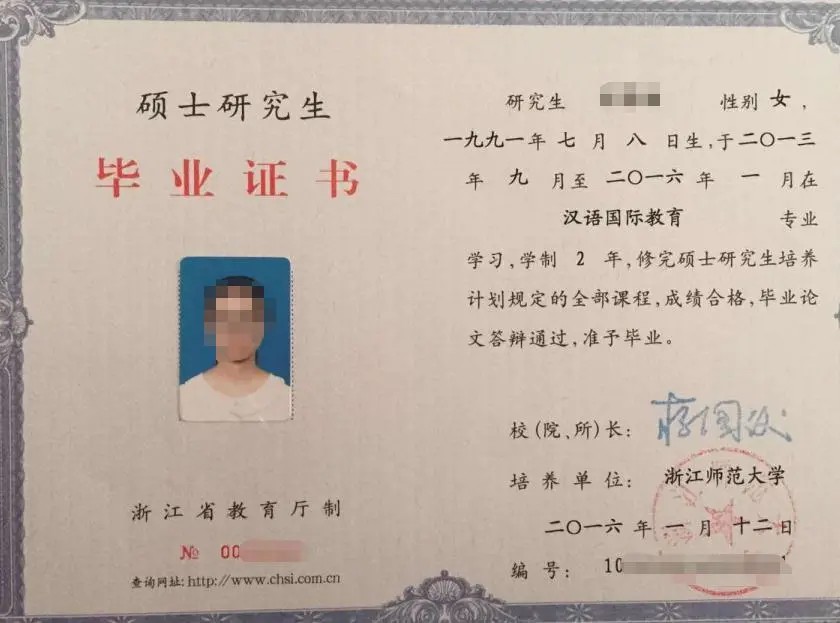 # About us #
Founded in 2007
Chinese test and training center
200+ Chinese teachers
5000+ students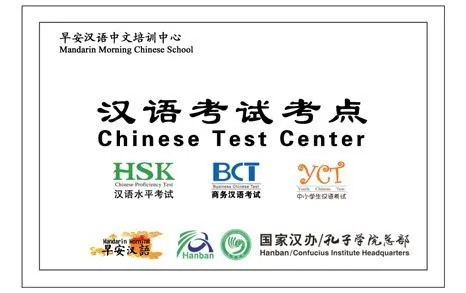 # Contact us#
Name:fiona
Phone number:021-52287809,13918358891
E-mail:info@mandarinmorning.com
www.mandarinmorning.com
If you are interested to join Mandarin Morning school or want more details about our services, scan the following QR code.
☟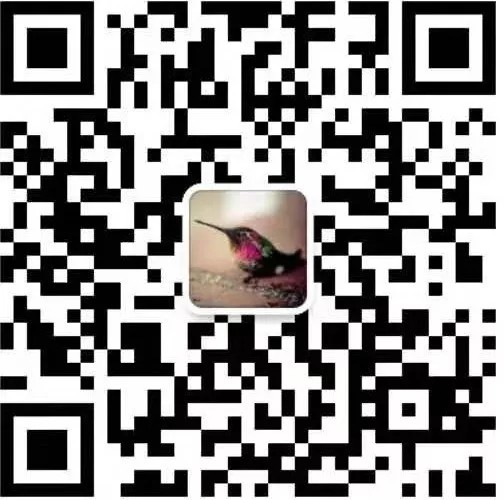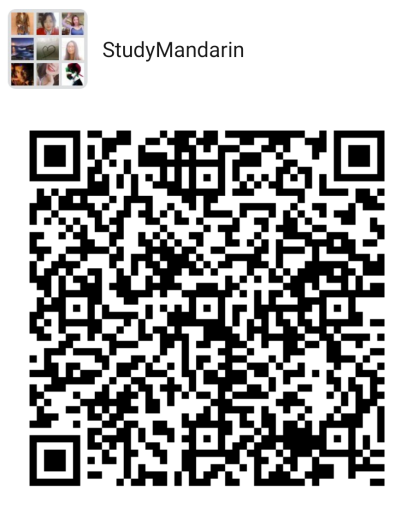 Mandarin Morning
Chinese test center attached to Confucius institute headquarters
Authorized Test Center and Training Center for International Chinese Language Teacher Certificater
10 years+ ,200 teachers ,more 10000 students,200+companies