The weather is getting warmer and summer vacations come closer! Do you already have plans for a trip this summer? Here are some useful sentences for you how to talk about your summer vacation in Chinese.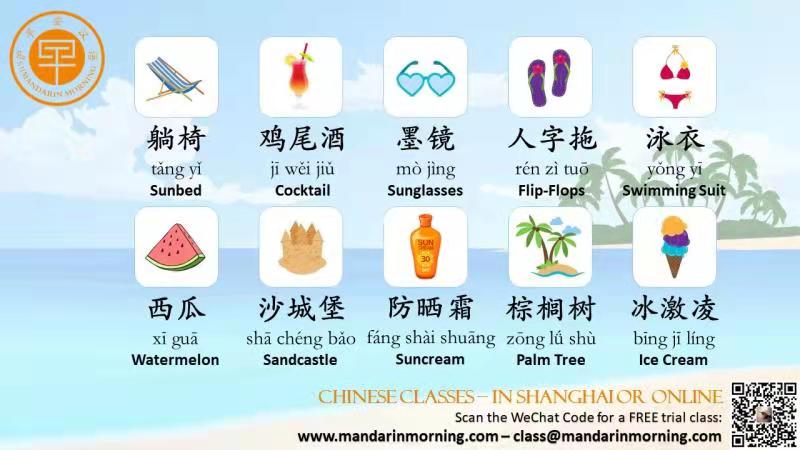 你如何度过暑假?(nǐ rúhé dùguò shǔjià) = How will you spend your summer vacation?
度过 (dùguò) = to pass time, to spend time
暑假 (shǔjià)= summer vacation, summer holidays

Possible answers could be:
去爬山 (qù páshān) = go hiking
出国旅游 (chūguó lǚyóu) = travel abroad
在沙滩上放松 (zài shātān shàng fàngsōng) = relax at the beach
参加暑期学校 (cānjiā shǔqí xuéxiào) = attend summer school
组织一次烧烤 (zǔzhī yī cì shāokǎo) = have a barbeque
留在家里浏览互联网 (liú zài jiālǐ liúlǎn hùliánwǎng) = stay inside and browse the Internet
整夜开派对 (zhěng yè kāi pàiduì) = party all night
做一份兼职 (zuò yī fèn jiānzhí) = work a part-time job
和朋友玩 (hé péngyou wán) = have fun with friends
晒日光浴 (shài rìguāngyù) = get a tan
去游泳 (qù yóuyǒng) = go swimming
整天看电视 (zhěngtiān kàn diànshì) = watch TV all day long


#Our teachers #





More than 10 years teaching experience





Master Degree





Certificate for teaching chinese as a foreign language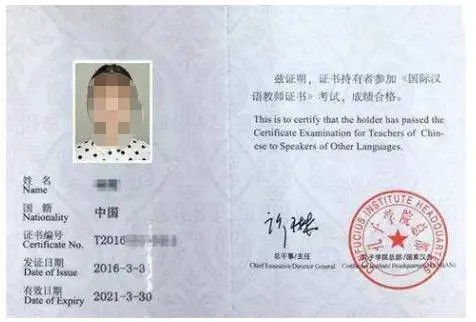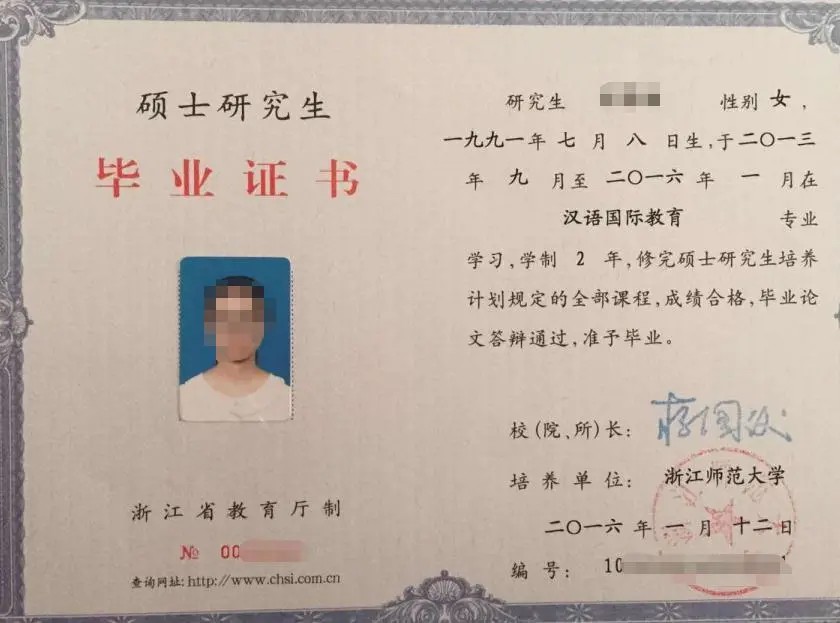 # About us #
Founded in 2007
Chinese test and training center
200+ Chinese teachers
5000+ students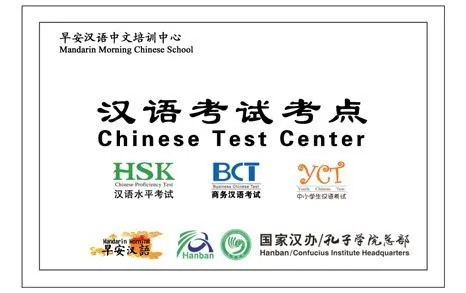 # Contact us#
Name:fiona
Phone number:021-52287809,13918358891
E-mail:info@mandarinmorning.com
www.mandarinmorning.com
If you are interested to join Mandarin Morning school or want more details about our services, scan the following QR code.
☟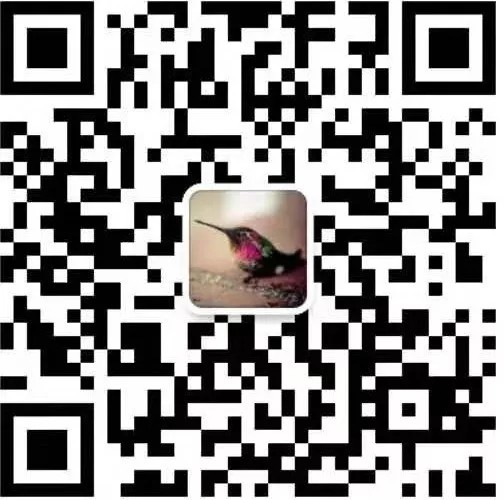 Mandarin Morning
Chinese test center attached to Confucius institute headquarters
Authorized Test Center and Training Center for International Chinese Language Teacher Certificater
10 years+ ,200 teachers ,more 10000 students,200+companies