Instead of saying "do not" with 不要 (bùyào), we can say "don't" a little more quickly and forcefully by using 别 (bié).


Structure: 别 + Verb (+ Obj.)

Besides using 不要 (bùyào), negative commands can also be formed with 别 (bié). You could think of 别 (bié) as a contraction of 不要 (bùyào), as the structure is the same for both:

Examples:
别走。(bié zǒu) = Don't leave.
别说话!(bié shuōhuà) = Don't speak!
别笑!(bié xiào) = Don't laugh!
别动!(bié dòng) = Don't move!
别过来!(bié guòlái) = Don't come over here!
别喝太多。(bié hē tài duō) = Don't drink too much.
喝酒以后别开车。(hējiǔ yǐhòu bié kāichē) = After drinking alcohol, don't drive.
吃饭的时候别玩手机。(chīfàn de shíhou bié wán shǒujī) = When eating, don't play with your cell phone.
上课的时候别说英文。(shàngkè de shíhou bié shuō Yīngwén) = Don't speak English in class.


# Our teachers #





More than 10 years teaching experience





Master Degree





Certificate for teaching chinese as a foreign language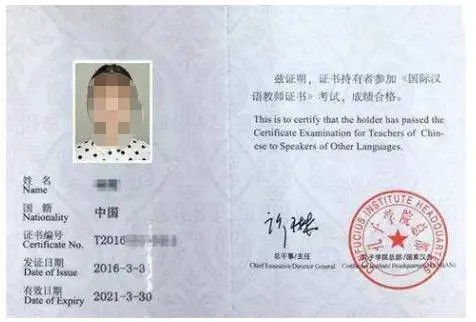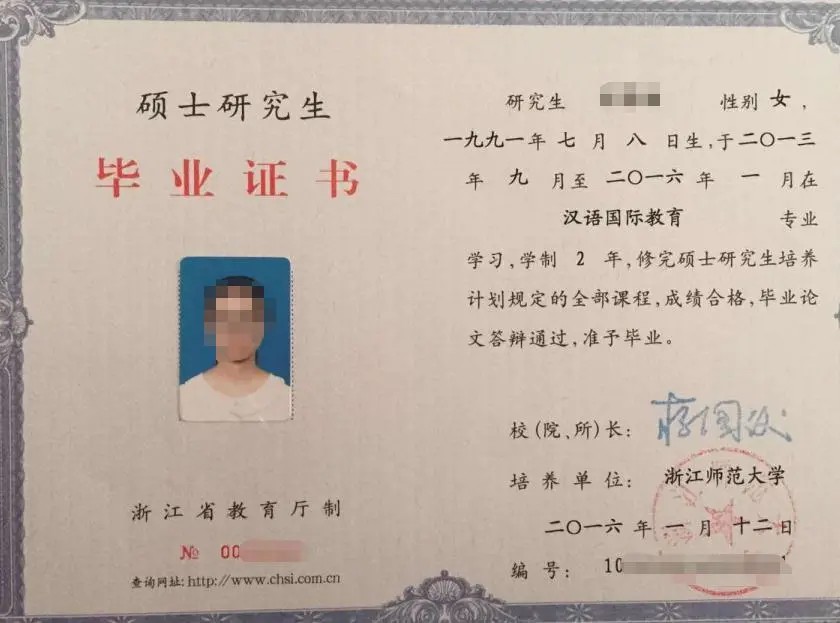 # About us #
Founded in 2007
Chinese test and training center
200+ Chinese teachers
5000+ students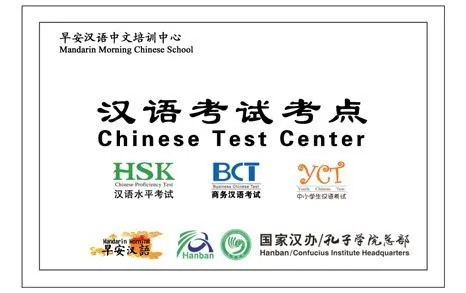 # Contact us#
Name:fiona
Phone number:021-52287809,13918358891
E-mail:info@mandarinmorning.com
www.mandarinmorning.com
If you are interested to join Mandarin Morning school or want more details about our services, scan the following QR code.
☟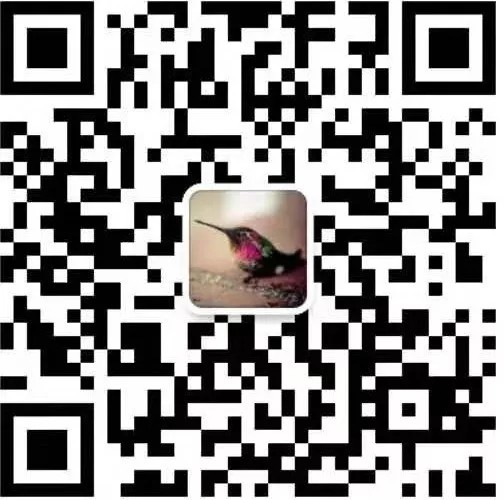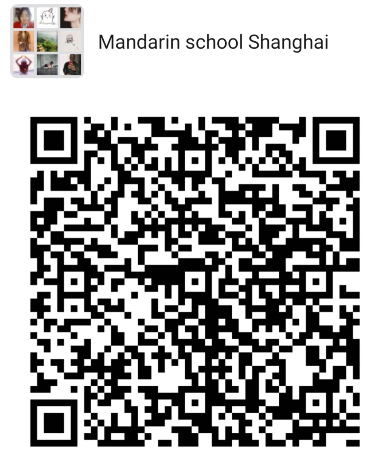 Mandarin Morning
Chinese test center attached to Confucius institute headquarters
Authorized Test Center and Training Center for International Chinese Language Teacher Certificater
10 years+ ,200 teachers ,more 10000 students,200+companies