In the Spring and Autumn Period, Bian Heh in the Chu state got a rough jade on Mount Chu. He decided to present the valuable jade to the emperor to show his official loyalty to his sovereign, Chuli. Unluckily, the jade was judged as a common stone by the court jaders—those who worked with and estimated the value of jade in ancient China—which made Emperor Chuli very angry and had Bian Heh's left foot cut down cruelly.


After the enthronement of the new emperor Chuwu, Bian Heh decided to submit the jade to Chuwu to clarify matters. Emperor Chuwu also had it checked by the jaders in the court. And the conclusion resulted in the same fact that Bian Heh lost the other foot.
After the death of Emperor Chuwu, the prince Chuwen was enthroned, that gave the poor Bian Heh a gleam of light of proving his clear conscience. However, the moment he thought of what he had incurred, he couldn't help crying beside a hill. He could not stop crying for several days and nights; he almost wept his heart out and even blood was dropping from his eyes. And it happened to be heard by the emperor in the court. He ordered his men to find out why he was so sad. Bian Heh sobbed out "Call a spade a spade. Why was a real jade mistaken as a plain stone again and again? Why was a loyal man thought faithless time and time?" Emperor Chuwen was touched by Bian Heh's deep grief and ordered the jaders to open the jade to have a close look. To their astonishment, in the rough coat, the pure content was sparkling and translucent. Then it was carefully cut and polished fine and at last, the jade became a rare treasure of the state of Chu. In memory of the faithful man Bian Heh, the Emperor named the jade by Bian Heh.
And so, the term 'Bian's Jade' came into being.
Even today, people describe something extremely precious in its value with Bian's Jade.


# Our teachers #





More than 10 years teaching experience





Master Degree





Certificate for teaching chinese as a foreign language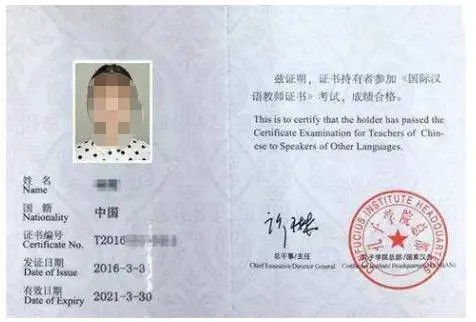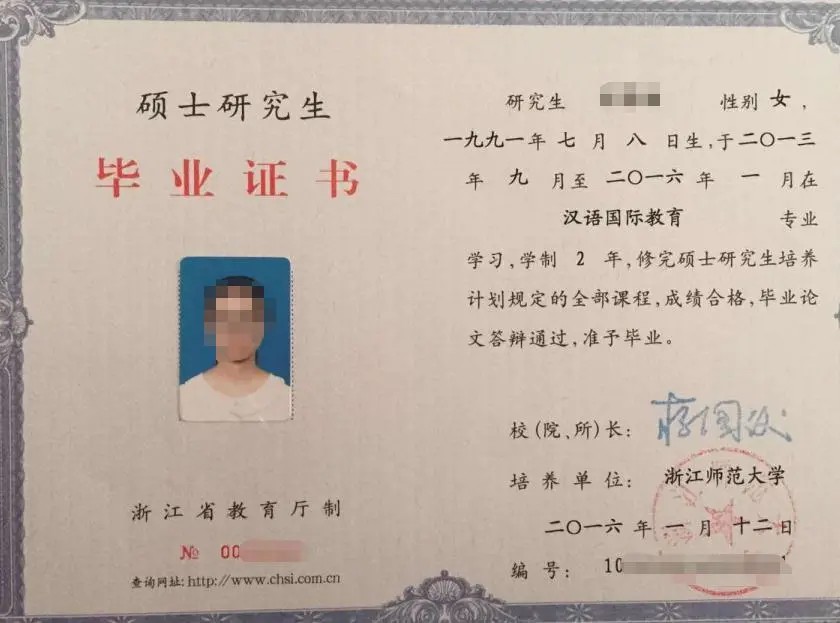 # About us #
Founded in 2007
Chinese test and training center
200+ Chinese teachers
5000+ students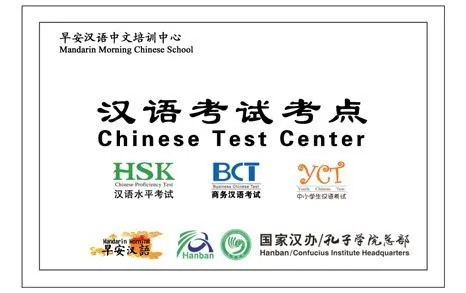 # Contact us#
Name:fiona
Phone number:021-52287809,13918358891
E-mail:info@mandarinmorning.com
www.mandarinmorning.com
If you are interested to join Mandarin Morning school or want more details about our services, scan the following QR code.
☟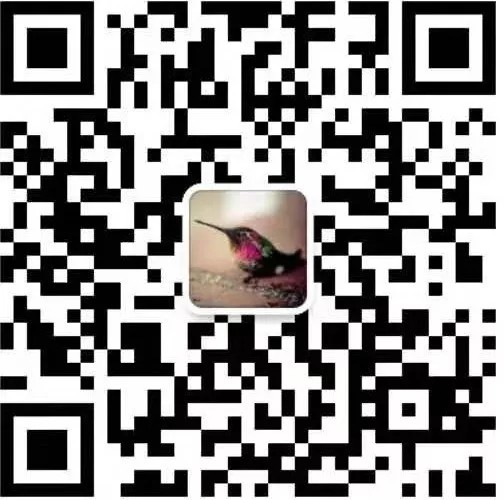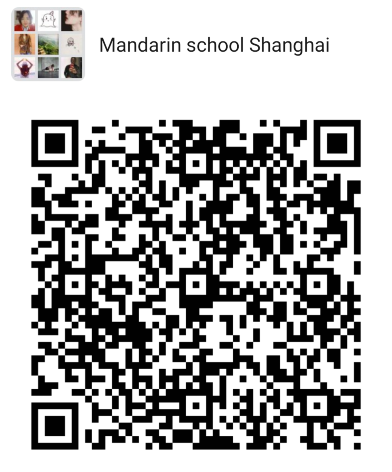 Mandarin Morning
Chinese test center attached to Confucius institute headquarters
Authorized Test Center and Training Center for International Chinese Language Teacher Certificater
10 years+ ,200 teachers ,more 10000 students,200+companies