挺 (tǐng) can be used before an adjective to mean "quite," "rather," or "pretty," as in "pretty good." This pattern is quite common in spoken Chinese.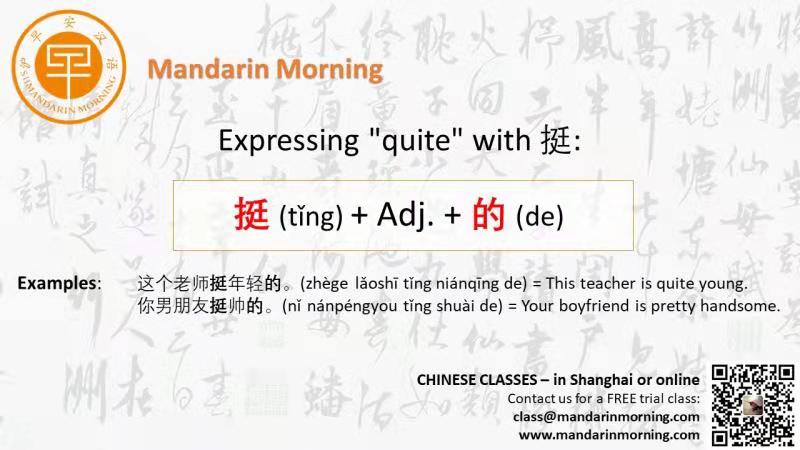 Used with Adjectives
Using 挺 with an adjective means "quite."
Structure: 挺 + Adj. + 的
Examples:
这个老师挺年轻的。(zhège lǎoshī tǐng niánqīng de) = This teacher is quite young.
你男朋友挺帅的。(nǐ nánpéngyou tǐng shuài de) = Your boyfriend is pretty handsome.
最近大家都挺忙的。(zuìjìn dàjiā dōu tǐng máng de) = We've all been quite busy lately.
这件衣服大小挺合适的。(zhè jiàn yīfu dàxiǎo tǐng héshì de) = The size of this piece of clothing is quite suitable.
他家不是挺有钱的吗?(tā jiā bù shì tǐng yǒuqián de ma) = Isn't his family quite rich?

Used with Verbs
In English, we're limited on what words come after the word "quite." Though Chinese is open to taking on verbs after 挺, these verbs are mostly psychological verbs.
Structure: 挺 + [Verb Phrase] + 的
Examples:
我们都挺想你的。(wǒmen dōu tǐng xiǎng nǐ de) = We all quite miss you.
我挺喜欢这份工作的。(wǒ tǐng xǐhuan zhè fèn gōngzuò de) = I quite like this job.
我女儿挺怕她爸爸的。(wǒ nǚ'ér tǐng pà tā bàba de) = My daughter is quite afraid of her father.
那件事我挺后悔的。(nà jiàn shì wǒ tǐng hòuhuǐ de) = I rather regret that incident.
你不是挺爱他的吗?怎么分手了?(nǐ bù shì tǐng ài tā de ma? zěnme fēnshǒu le) = Weren't you quite in love with him? How come you broke up?


# Our teachers #





More than 10 years teaching experience





Master Degree





Certificate for teaching chinese as a foreign language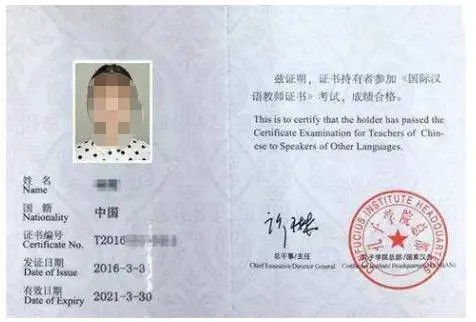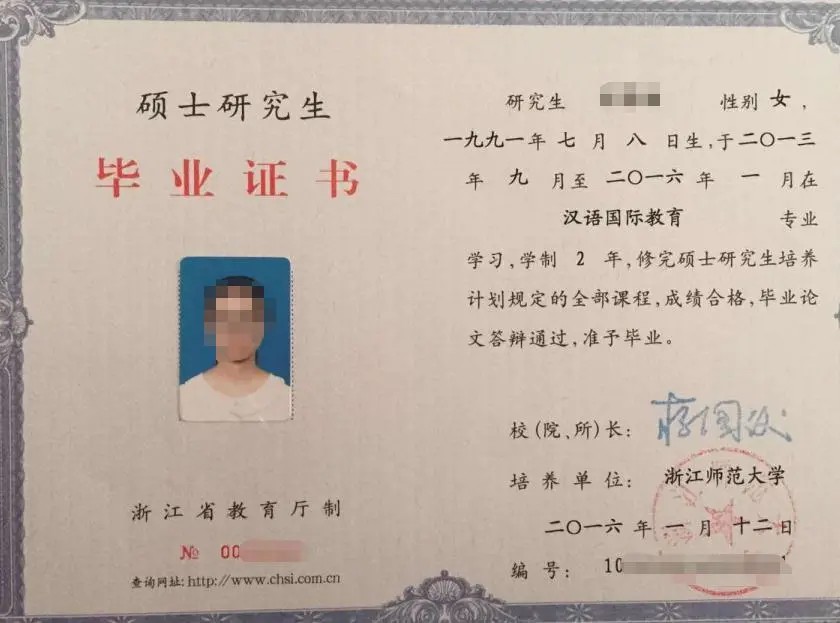 # About us #
Founded in 2007
Chinese test and training center
200+ Chinese teachers
5000+ students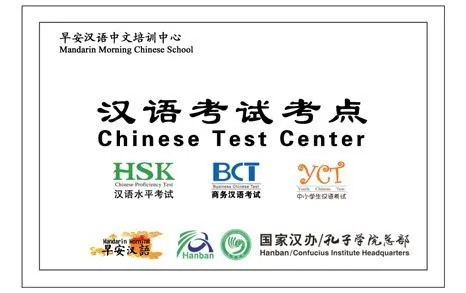 # Contact us#
Name:fiona
Phone number:021-52287809,13918358891
E-mail:info@mandarinmorning.com
www.mandarinmorning.com
If you are interested to join Mandarin Morning school or want more details about our services, scan the following QR code.
☟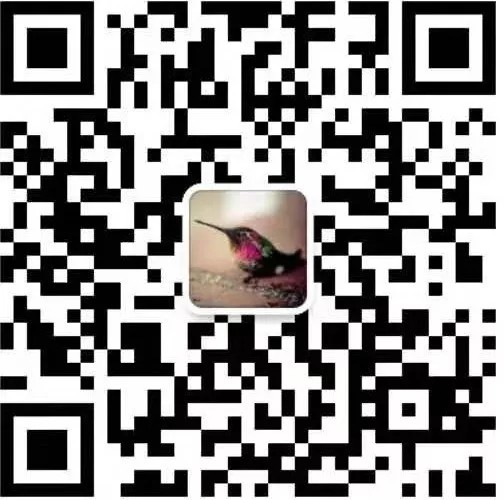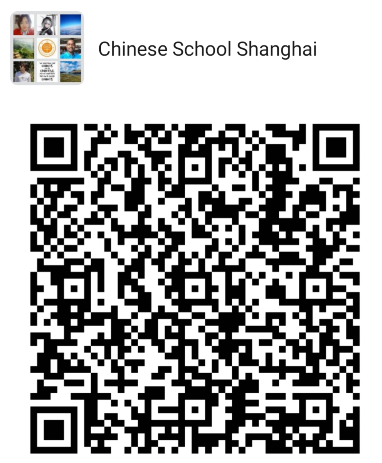 Mandarin Morning
Chinese test center attached to Confucius institute headquarters
Authorized Test Center and Training Center for International Chinese Language Teacher Certificater
10 years+ ,200 teachers ,more 10000 students,200+companies