The verb 姓 (xìng) literally means "to be surnamed" or "to have the surname." It may seem awkward at first that there's a verb just for this, but you'll find that it's used quite often in Chinese.
姓 (xìng) is used most often to tell someone your own surname ("family name" or "last name"), or to ask the surname of someone else.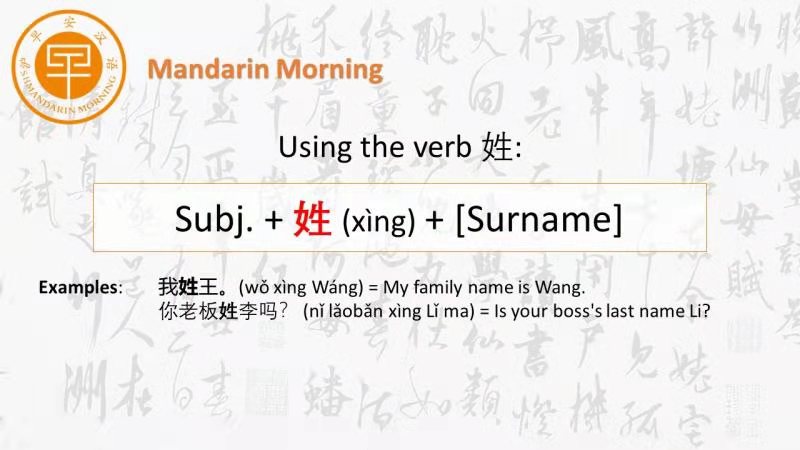 Structure: Subj. + 姓 + [Surname]

Examples:
我姓王。(wǒ xìng Wáng) = My family name is Wang.
你老板姓李吗? (nǐ lǎobǎn xìng Lǐ ma) = Is your boss's last name Li?
那个帅哥姓张。(nàge shuàigē xìng Zhāng) = That handsome guy's last name is Zhang.
我爸爸姓周,我妈妈姓林。(wǒ bàba xìng Zhōu, wǒ māma xìng Lín) = My father's family name is Zhou. My mother's family name is Lin.
他女朋友姓钱。(tā nǚpéngyou xìng Qián) = His girlfriend's last name is Qian.
你好,我姓毛。(nǐ hǎo, wǒ xìng Máo) = Hello. My last name is Mao.
我姓赵,我太太也姓赵。(wǒ xìng Zhào, wǒ tàitai yě xìng Zhào) = My last name is Zhao. My wife's last name is also Zhao.
我的中文老师姓陈。(wǒ de Zhōngwén lǎoshī xìng Chén) = My Chinese teacher's surname is Chen.
你奶奶也姓陈吗? (nǐ nǎinai yě xìng Chén ma) = Is your grandma's family name also Chen?

Asking Someone's Surname
You can also use 姓 (xìng) to ask people their surnames. You could do this quite directly by saying:
你姓什么? (nǐ xìng shénme) = What is your last name?
However, the formal way to ask has a set form:
您贵姓?(nín guì xìng) = What is your honorable surname?
# Our teachers #
More than 10 years teaching experience
Master Degree
Certificate for teaching chinese as a foreign language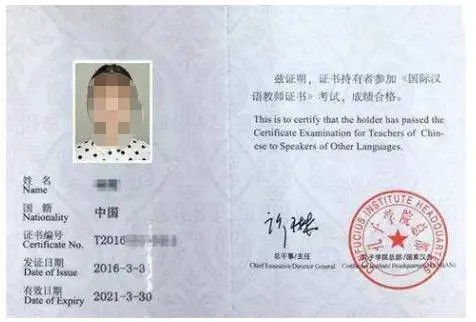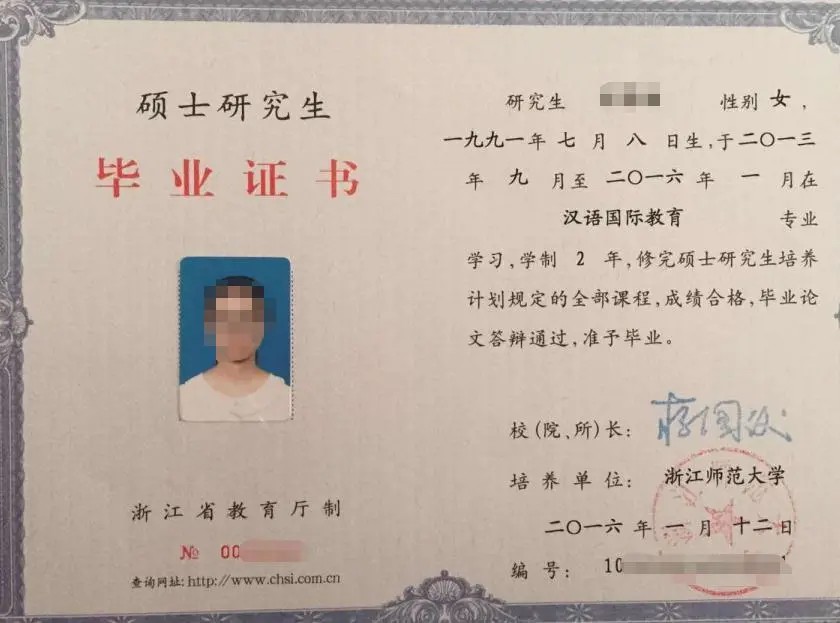 # About us #
Founded in 2007
Chinese test and training center
200+ Chinese teachers
5000+ students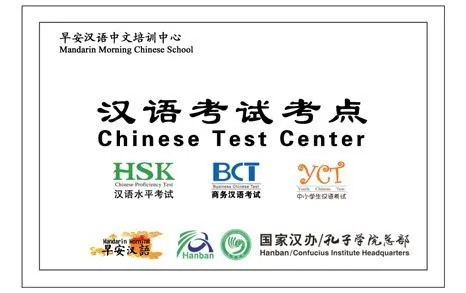 # Contact us#
Name:fiona
Phone number:021-52287809,13918358891
E-mail:info@mandarinmorning.com
www.mandarinmorning.com
If you are interested to join Mandarin Morning school or want more details about our services, scan the following QR code.
☟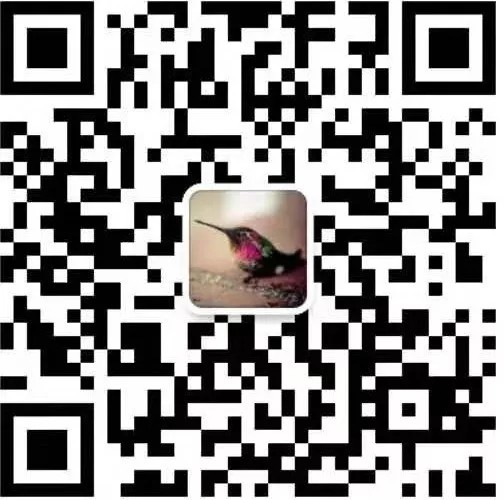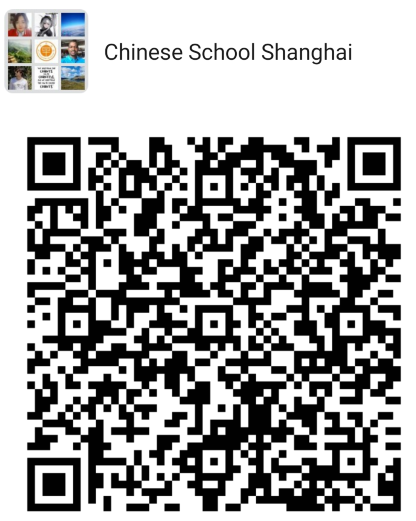 Mandarin Morning
Chinese test center attached to Confucius institute headquarters
Authorized Test Center and Training Center for International Chinese Language Teacher Certificater
10 years+ ,200 teachers ,more 10000 students,200+companies