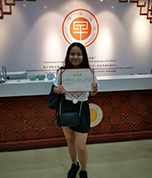 Better requirement
in a interview
I have been worked for several years, I got a preferential admission after I had a HSK certificate when two interviewee have the same ability, as communicating in Chinese is necessary in my job. And HSK certificate prove my Chinese level.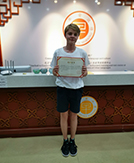 A pass to study
in China
HSK is the stepstone to better study in China, it's a door you must open. HSK is a necessary requirement in enrollment and graduation, so it's very important for me.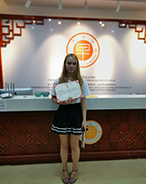 A opportunity to
promotion
I have been in Chinese company for a longtime, but I didn't realize that HSK is very important until I knew it thoroughly. My superior is glad to know I got HSK certificate , then I got a promotion.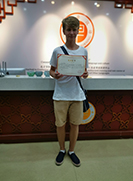 The basis of
promotion
I have been studied in China for 2 years, recently there is a scholarship evaluation of international student and HSK certificate helps me a lot. Luckily I learned well about my Chinese, I got my scholarship, thanks to HSK certificate.