There are a number of different ways to express "only" in Chinese, but 只 (zhǐ) is the most basic one you need to learn first.
The adverb 只 (zhǐ) can come directly before a verb, or before an auxiliary verb like 会 (huì) or 能 (néng).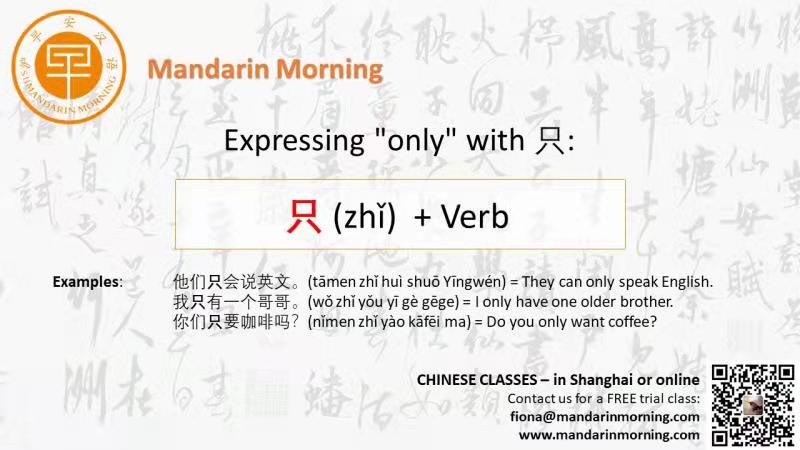 Structure:
只 + Verb
只 + 会 / 能 + Verb

Examples:
我只有一个哥哥。(wǒ zhǐ yǒu yī gè gēge) = I only have one older brother.
我们只有十块钱。(wǒmen zhǐ yǒu shí kuài qián) = We only have ten RMB.
我们公司只有两个员工。(wǒmen gōngsī zhǐ yǒu liǎng gè yuángōng) = Our company only has two employees.
你只爱吃肉吗?(nǐ zhǐ ài chī ròu ma) = Do you only like eating meat?
他们只会说英文。(tāmen zhǐ huì shuō Yīngwén) = They can only speak English.
我只能说两句中文。(wǒ zhǐ néng shuō liǎng jù Zhōngwén) = I can only say two sentences in Chinese.
你们只要咖啡吗?(nǐmen zhǐ yào kāfēi ma) = Do you only want coffee?
我老婆只要一个孩子。(wǒ lǎopo zhǐ yào yī gè háizi) = My wife only wants one child.
宝宝只会走,不会跑。(bǎobao zhǐ huì zǒu, bù huì pǎo) = The baby can only walk. He can't run.
我只想跟你在一起。(wǒ zhǐ xiǎng gēn nǐ zài yīqǐ) = I only want to be with you.


#Our teachers #





More than 10 years teaching experience





Master Degree





Certificate for teaching chinese as a foreign language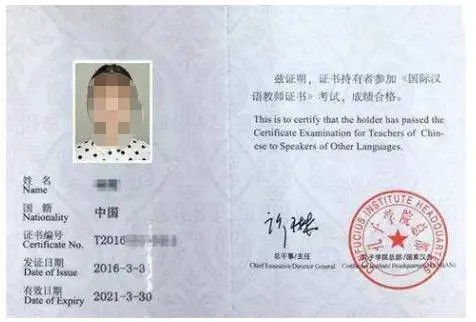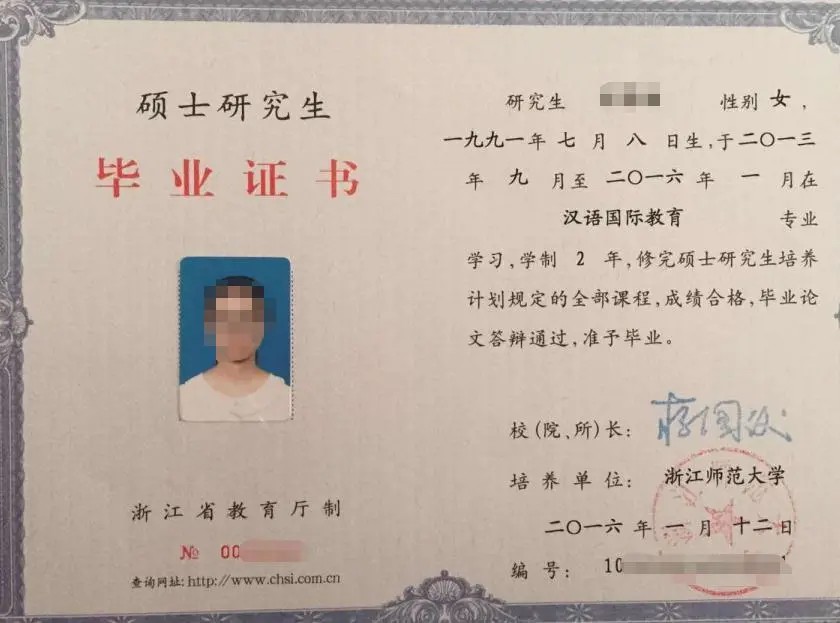 # About us #
Founded in 2007
Chinese test and training center
200+ Chinese teachers
5000+ students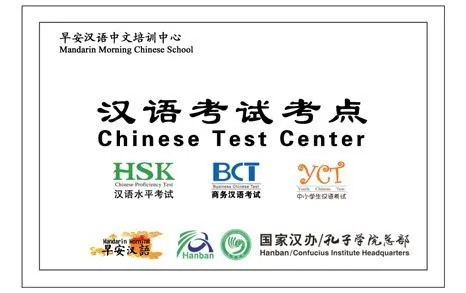 # Contact us#
Name:fiona
Phone number:021-52287809,13918358891
E-mail:info@mandarinmorning.com
www.mandarinmorning.com
If you are interested to join Mandarin Morning school or want more details about our services, scan the following QR code.
☟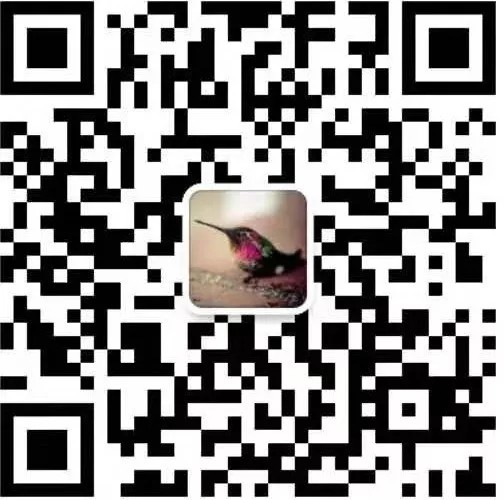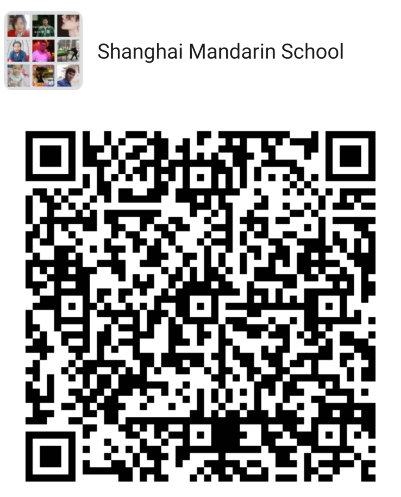 Mandarin Morning
Chinese test center attached to Confucius institute headquarters
Authorized Test Center and Training Center for International Chinese Language Teacher Certificater
10 years+ ,200 teachers ,more 10000 students,200+companies