Humor bridges the cultural divide, making it a fantastic conversational insert. Jokes are icebreakers that fill any awkward silences and help establish platonic connections with your group. So, if you don't have any jokes in Chinese up your sleeve, we've got you covered.
Ready to get some chuckles out of fluent Chinese speakers? Until you get enough of the language under your belt to make your own jokes, let's get started with some pretty easy, common Chinese jokes.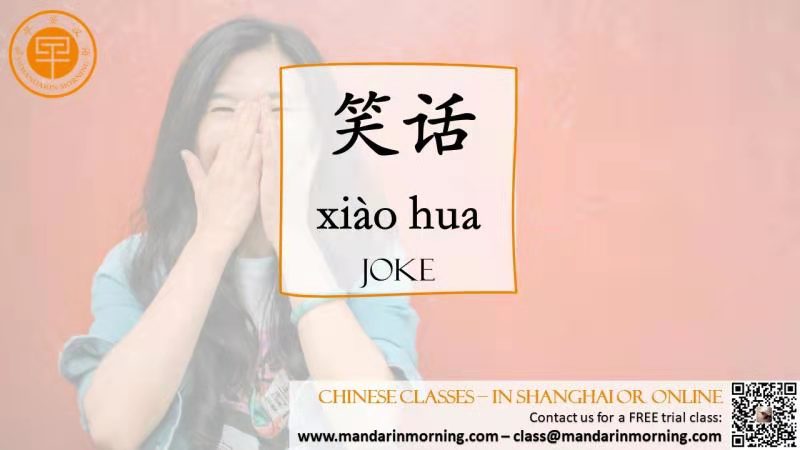 1. The Hidden Costs of Marriage
We'll ease you in with the simplest one, a joke with a punchline that's understandable and funny in both Chinese and English.
一个小孩儿问他的爸爸:"爸爸,结婚 需要 花 多少钱?"
(yī gè xiǎo hái ér wèn tā de bà ba: "bà ba, jié hūn xū yào huā duō shǎo qián?")
A little kid asked his father: "Dad, how much does it cost to get married?"
爸爸说:"儿子,我 不知道。 我 还在付款!"
(bà ba shuō: "ér zi, wǒ bù zhī dào. Wǒ hái zài fù kuǎn!")
The father said: "Son, I don't know. I'm still paying!"
2. The Mistaken Identities of Spider-Man
This is another joke you'll find floating around the web. There are actually three Spider-Man jokes, all of which make use of Chinese homophones, or words with the same pronunciation but different meanings. Here is one:
问:谁最知道猪?
(Wèn: shéi zuì zhī dào zhū?)
Question: Who knows pigs very well?
答:蜘蛛人!
(dá: zhī zhū rén!)
Answer: Spider-Man!
知豬人!
(Dá: zhī zhū rén!)
Answer: Spider-Man!
If you didn't know Spider-Man in Chinese, you're more likely to think of the characters "知豬人" instead of "蜘蛛人" when someone utters, "zhī zhū rén," translated as "I know, the pig-man." So, the joke is pretty much referring to Spider-Man as a pig-man.
3. The Perks of Being Married
Here's another one for you that requires no additional explanation or contextual information:
一对夫妻出去吃饭。妻子突然大叫:"啊!我忘了关瓦斯,可能会发生火灾!"
(yī duì fū qī chū qù chī fàn. qī zi tú rán dà jiào: "a! wǒ wàng le guān wǎ sī, kě néng huì fā shēng huǒ zāi!")
A married couple went out for dinner. Suddenly, the wife shouted: "Oh! I forgot to turn off the gas. There could be a fire!"
丈夫却安慰她说:"没关系, 反正我也忘了关洗手檯的水。"
(zhàng fū què ān wèi tā shuō: "méi guān xì. fǎn zhèng wǒ yě wàng le guān xǐ shǒu tái de shuǐ.")
To comfort her, the husband said: "It's okay. Anyway, I also forgot to turn off the water faucet."
4. The Class Orangutan
Just as we saw with the Spider-Man joke, different Chinese characters can share the same pronunciation. These homophones provide numerous opportunities for jokes and puns. One example would be "xīng xīng," the pinyin spelling of both 星星 and 猩猩, translated as "star" and "orangutan."
快考试了,老师在课堂上帮同学们做重点提示。老师说:"这一题很重要,在前面画星星。"
(kuài kǎo shì le, lǎo shī zài kè táng shàng bāng tóng xué men zuò zhòng diǎn tí shì. lǎo shī shuō: "zhè yī tí hěn zhòng yào, zài qián miàn huà xīng xīng.)
Before the test, the teacher was helping the students by focusing on the key topics of the lesson. The teacher said, "This topic is very important. Mark this section with a star."
小志回答说:"老师…可不可以用打勾的啊,猩猩好难画哦…"
(xiǎo zhì huí dá shuō: "lǎo shī… kě bù kě yǐ yòng dǎ gōu de a, xīng xīng hǎo nán huà ó….")
Xiao Zhi replied, "Teacher, may I use a check mark? An orangutan is too hard to draw."
5. How Well Do You Know Your Steak?
Another component of Mandarin is that certain characters can have multiple meanings depending on the context, another unique feature for Chinese jokes. In this example, the word 熟 (shú) means both "familiar" and "cooked well."
问:一个七分熟的牛排和一个五分熟的牛排相遇了。可它们却没有打招呼,为什么?
(wèn: yī gè qī fēn shú de niú pái hé yī gè wǔ fēn shú de niú pái xiāng yù le. kě tā men què méi yǒu dǎ zhāo hū, wèi shén me?)
Question: A seven-minute (medium-well) steak and a (medium) five-minute steak meet on the street, but they didn't say hello to each other. Why?
答:因 为 都 不 熟!
(dá: yīn wèi dōu bù shú!)
Answer: Because they both aren't familiar with each other!
Similar to a couple of the jokes mentioned earlier, this one loses its meaning when translated in English.


# Our teachers #





More than 10 years teaching experience





Master Degree





Certificate for teaching chinese as a foreign language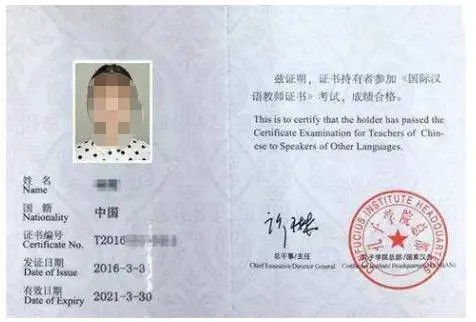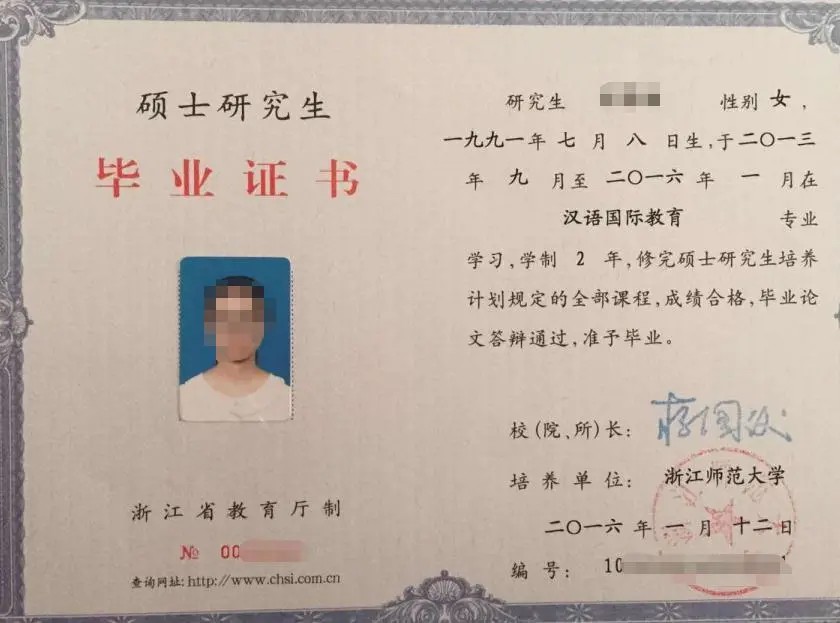 # About us #
Founded in 2007
Chinese test and training center
200+ Chinese teachers
5000+ students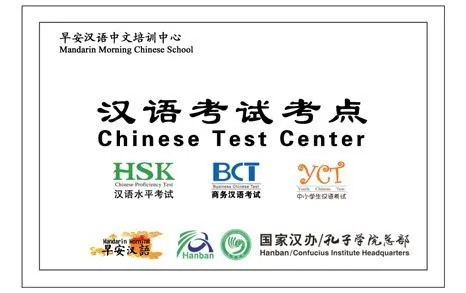 # Contact us#
Name:fiona
Phone number:021-52287809,13918358891
E-mail:info@mandarinmorning.com
www.mandarinmorning.com
If you are interested to join Mandarin Morning school or want more details about our services, scan the following QR code.
☟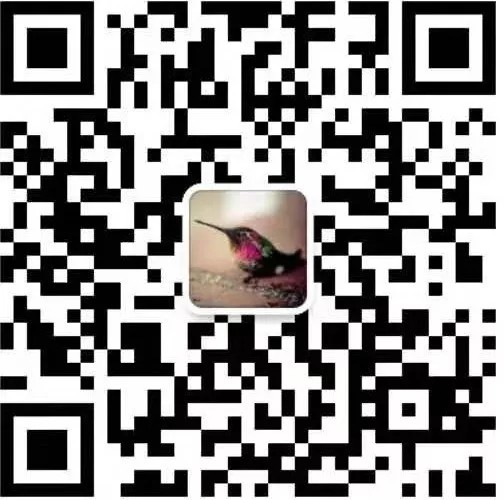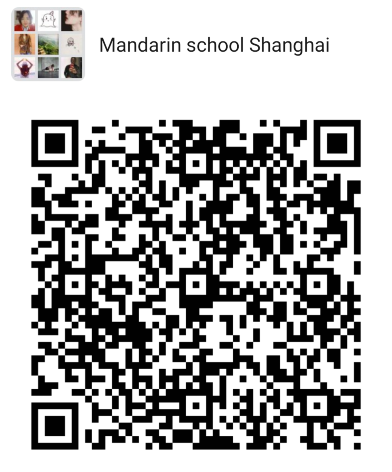 Mandarin Morning
Chinese test center attached to Confucius institute headquarters
Authorized Test Center and Training Center for International Chinese Language Teacher Certificater
10 years+ ,200 teachers ,more 10000 students,200+companies